THE IMPORTANCE OF ARTWORK IN INTERIOR DESIGN
When designing your client's dream interior, never treat artwork as an afterthought. Blank walls can make a room feel empty and look incomplete, and because wall art is so versatile, it can make all the difference between "ordinary" and "extraordinary".
Before you get too involved in your project, always sit down with your client to discuss their design goals. This not only helps you select a color scheme and flesh out your design concept, but allows you to discover how your client will use their space, enabling you to pick decor that will positively impact them.
USING PATTERNS & TEXTURES TO ENHANCE YOUR DESIGN
Use artwork that highlights different patterns and textures to add visual interest and create depth in your design.
General Patterns For Any Theme:
If you're new to interior design or simply have a client going for simpler decor, there are some subtle tried-and-true patterns that go great with any interior design theme:
Vertical Stripes. Just like vertical artwork creates the illusion of a higher ceiling, so do vertical stripes. Use wallpaper or complimenting paint colors to create vertical lines that add height to any space.
Horizontal Stripes. Is a high ceiling making your client's space look too large or roomy? Use wallpaper or complimentary paint colors to create horizontal stripes to add width to any space and give the illusion of a lower ceiling. This can help make a large room feel cozy and homey!
Floral Prints. We love florals. Incorporate florals into your upholstery and accessories like rugs, blankets, wallpaper, pillows, and more.
Animal Prints. Who doesn't love a good zebra print pillow now and then? While animal prints tend to go in and out of fashion, you can incorporate small amounts of animal print into your pillows, blankets, and rugs, which can easily be swapped out for other decor when your client is ready to move on.
Multidimensional Patterns For Specific Themes:
Does your client have a specific theme in mind? Here are three common interior design themes that favor patterns and textures:
Minimalist
For the client who believes less is more, minimalist themes focus on sleeker, simpler colors and textures.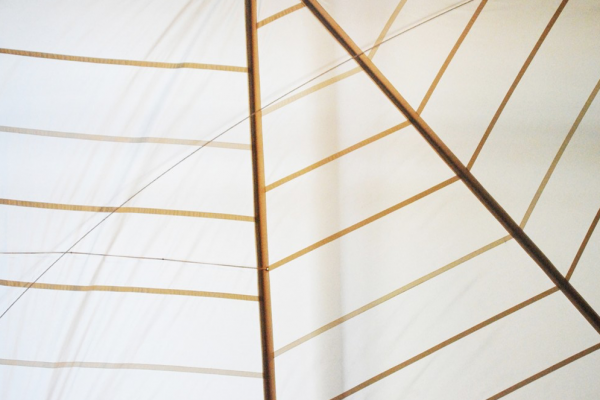 "Sailor's Site"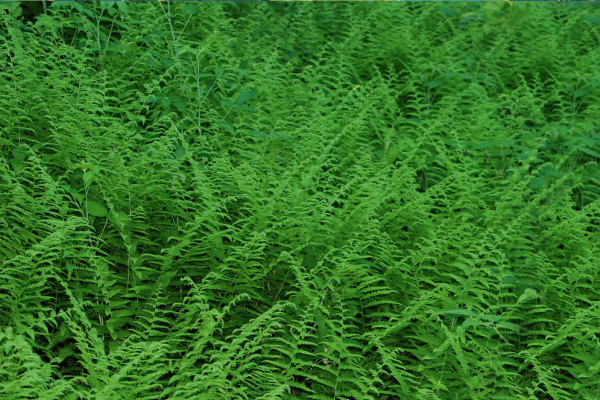 "Fern Frenzy"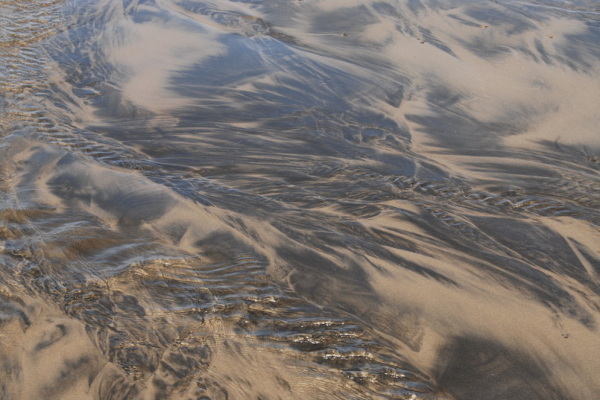 "Water Sculpted"
Industrial
Industrial themes favor a raw, unfinished aesthetic using mostly woods and metals. Brighten up this neutral color palette with artwork featuring colorful abstracts or brick motifs.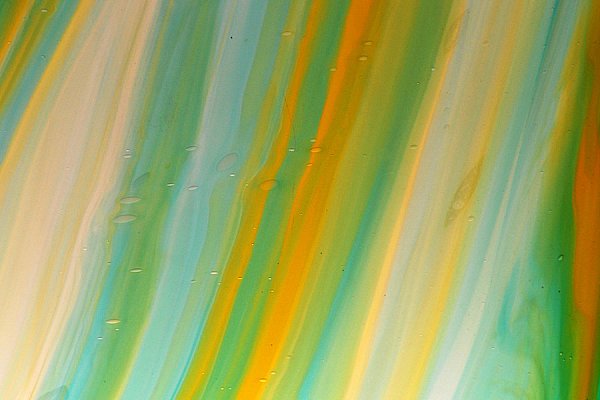 "Finger Painting"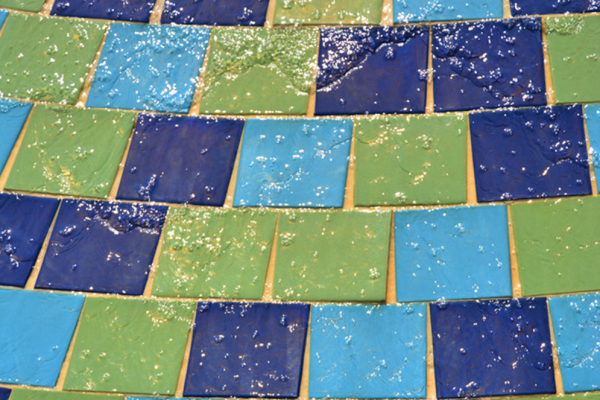 "Greens and Blues"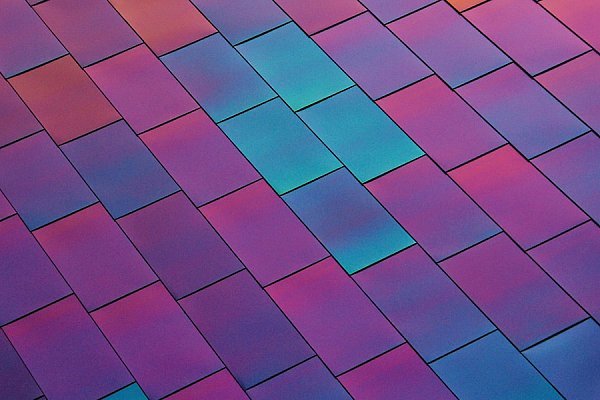 "Simon Says"
Rustic
Bring the outdoors into your interior with natural wood, stone, or water elements to turn your client's suburban home into a rustic retreat.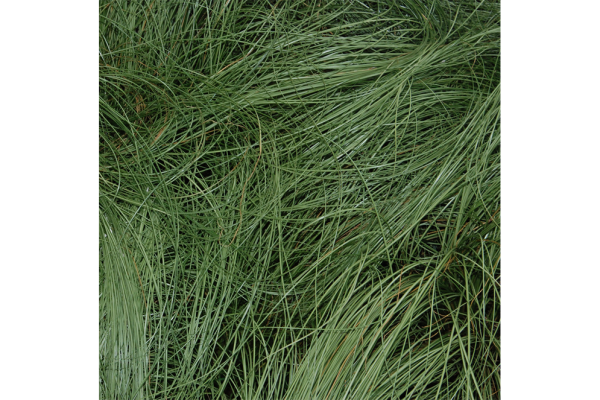 "Grassy Tangle"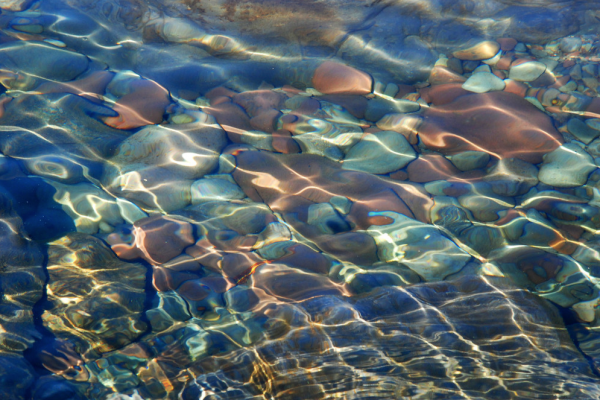 "Dancing Light"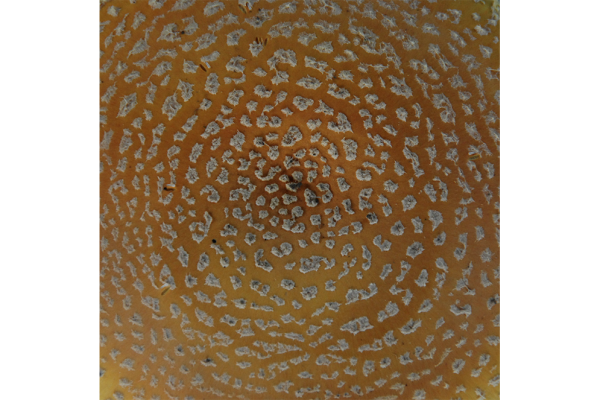 "Concentric"