OH BABY!
A baby is always a reason to celebrate. As your clients prepare for their little bundle of joy, they'll be making a list and checking it twice. Give them one less thing to worry about when you check design the nursery off that list!
Unlike a bedroom or living room where picking a focal point is essential for designing a cohesive layout, nursery design focuses on a different avenue, putting a heavy emphasis on functionality. However, even the most functional nursery needs to be aesthetically pleasing for the parents. They'll be spending countless hours tucked away with their little boy or girl, so you don't want to design a space that doesn't align with their own personal design goals.
GENERAL NURSERY DESIGN TIPS
Your design should focus on two main elements: storage and color. With a newborn around, there is no such thing as too much storage. Diapers. Wipes. Onesies. Blankets. Toys. Bottles. A single dresser won't cut it. Consider adding built-ins or for smaller rooms, select furniture, like an ottoman or bench with hidden compartments, that perform double duty.
Other general design tips to create the perfect space for your littlest clients:
The parents-to-be will have their hands full, so ensure everything they'll need is within reach by providing ample storage in and around the changing table.
Ensure there is ample walking space by using furniture smartly. Position furniture on the edges of the room and minimize the risk of tripping as your clients carry their baby around the room.
Nap-time is vital for both baby and parent, so provide a space that can work both day at night by using thicker, heavier drapes or shades (similar to blackout curtains).
Break gender norms. A girl's room doesn't need to be pink and a boy's room doesn't have to be blue. Embrace a broader color spectrum and pay closer attention to the shade, not the hue. When in doubt, choose a pastel!
Pick a theme such as ABCs, Nautical, Flowers, or Dr. Seuss, and build your design around it.
Choose a focal point, such a feature wall with the curb positioned in front of it, or a large window.
Select prints and textiles with comfort in mind. Opt for soft fabrics and simple textures.
Decorate the ceiling. Babies spend an awful lot of time on their backs, so give them something to stare at!
EVEN NURSERIES NEED ARTWORK
No room is complete will wall art to add depth, color, and intrigue. Even nurseries need a print or two! When selecting pieces, look for artwork that falls into one of these two categories:
Shine Bright With Bold Colors
Did you know that babies cannot see pastel colors? Because their vision is still developing, young babies favor shapes, patterns, and bright colors. While a pastel wall color might be soothing and less of a distraction, choose artwork that will appeal to an infant's mindset.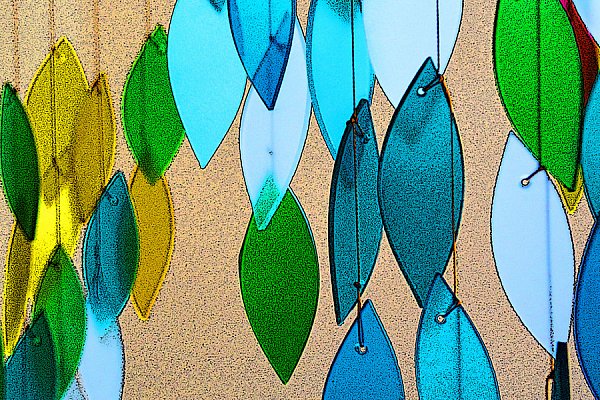 "On A String"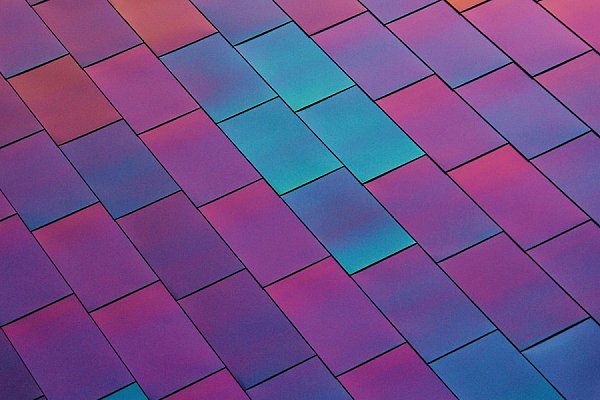 "Simon Says"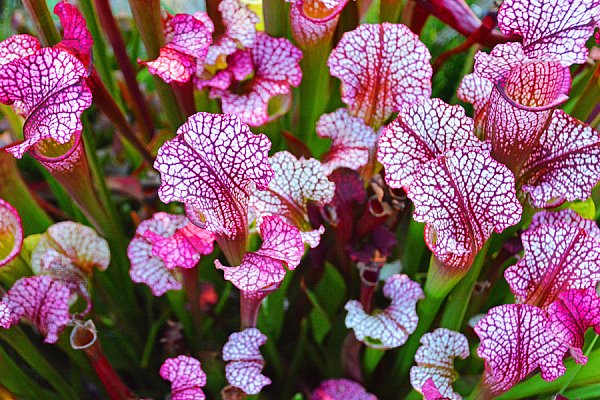 "Tributaries"
Blossoms & Foliage Collection
Have A Wild Time With Animal Prints
Your don't want to pick decor that is overly babyish because you limit it's lifespan. That child is going to grow and if they only have one piece of art, you want it to be meaningful enough that it can outgrow the nursery when they move into their "big kids room".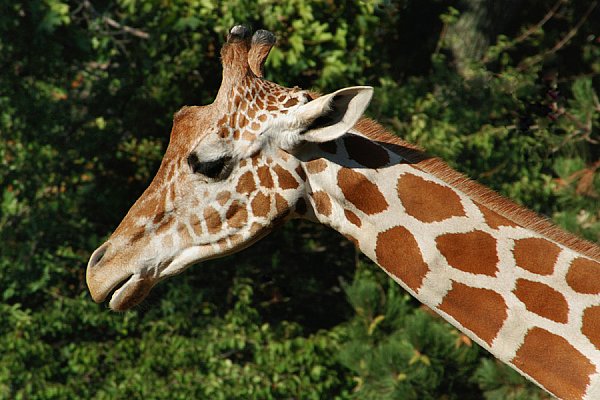 "Geo Giraffe"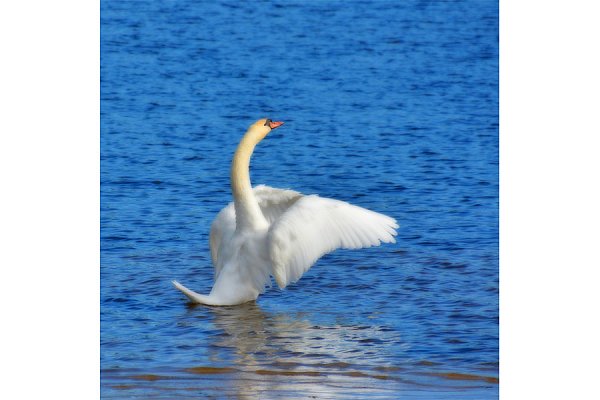 "Swan Landing"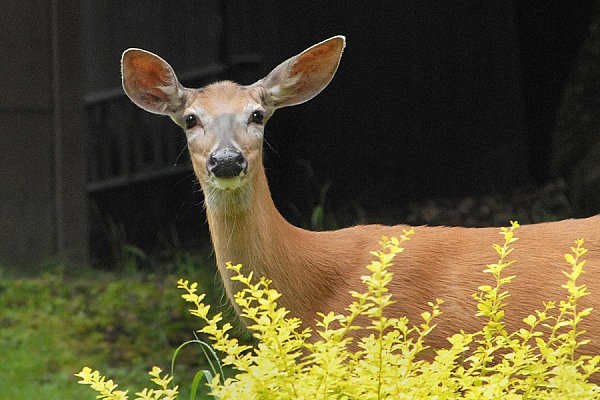 "Watch Me"