CONNECT WITH NATURE
"There is no better designer than nature." – Alexander McQueen
Close your eyes and picture your favorite place. Is it a cabin you visited as a child? A beach you visit annually? A field where your family picnics? A forest where you camp? A spot in the city? Now, think about why this place is your favorite. Does it make it you feel calm? Does your imagination run wild? Is its beauty overwhelming?
Nature is a powerful influence in any format, so incorporating natural elements into your client's interior can help you impact them on an emotional level.
General Design Ideas
Searching for creative ways to incorporate organic elements? Try one (or a couple) of these general decor ideas for any design concept:
Don't limit yourself to just shades of green. Nature is a rainbow of colors, from the flowers in your client's garden to the blue-gray of lakes and ponds to stark browns and whites of forests in winter. Your color palette is essentially endless!
Incorporate decor made of raw materials like unfinished wood tables or wall ornaments.
Use a stone tile in the bathroom, kitchen, basement, or mudroom.
Embrace the "shiplap" trend and create a wood wall.
Leave brick exposed and unpainted.
Add indoor plants like ferns, ficuses, or succulents that are easy to care for.
Put up wallpaper! Opt for a faux-wood or stone pattern, an abstract pattern with organic shades of green and browns, or even full landscapes to create the illusion of being outdoors.
BRING THE BEAUTY OF NATURE INDOORS
One of the easiest and most versatile ways to bring the outdoors into your client's interior is with artwork, like the adventurous photographs in our Land & Sea Scapes Collection!
From romantic beaches to rocky forests, gentle ponds to crashing waves, endless skies to green pastures, this collection has something for everyone and every room. The best part?
Field of Dreams
If you build it, they will come…Pair these three pasture landscapes together in a lobby or waiting room to make the room feel open and inviting while customers sit and wait!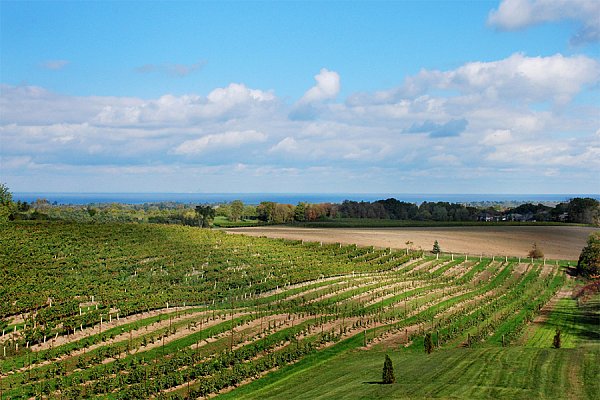 "Vineyard Haven"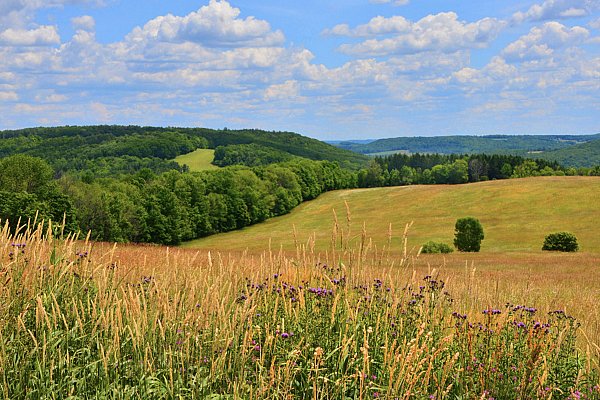 "Golden Fields"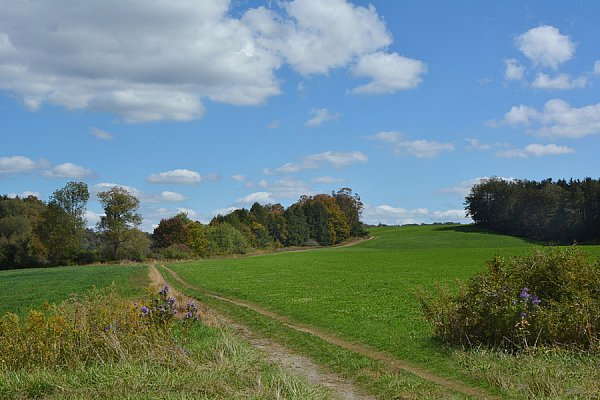 "Cumulus"
Rock and Roll
Roughen up an otherwise flat interior with artwork that has plenty of depth, dimension, and color. Like these three woodsy photographs!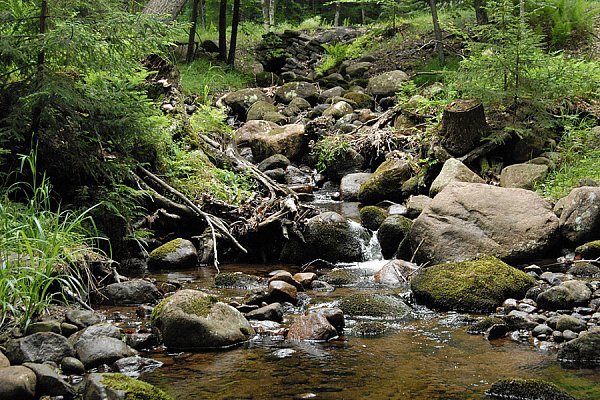 "Babbling Softly"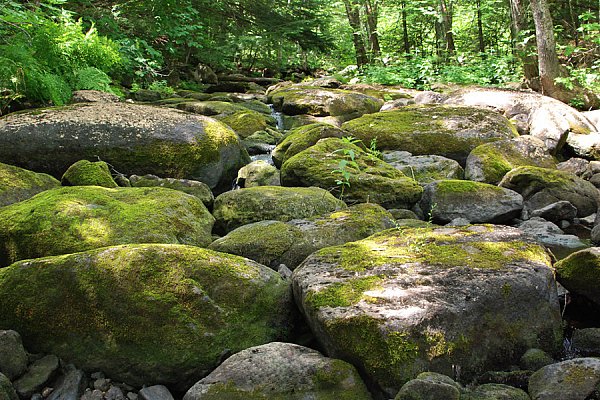 "Majestic Moss"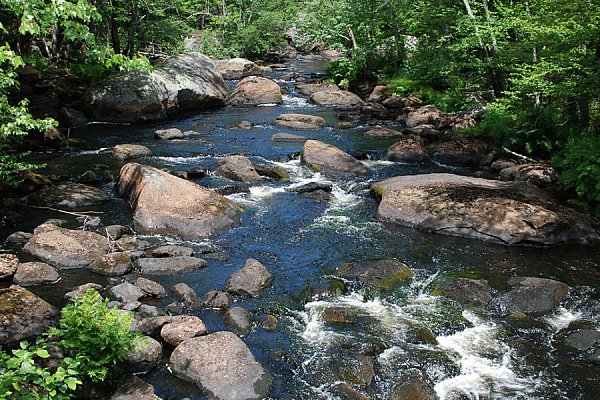 "Gentle Path"
Falling for You
Get a jump on autumn with stunning oranges and yellows to help your clients transition from season to season.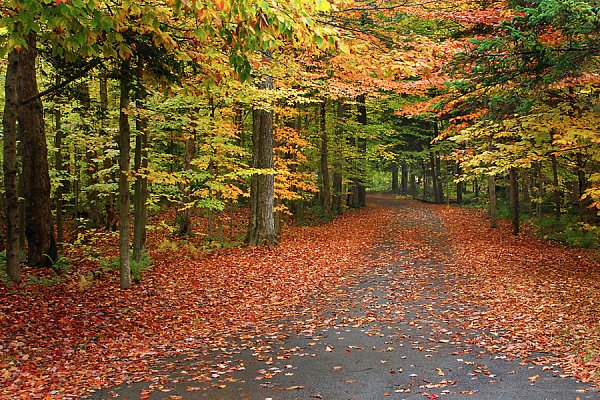 "After the Fall"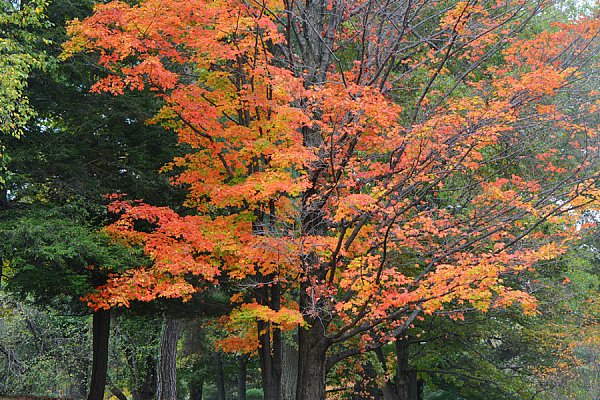 "A Shout Out to Autumn"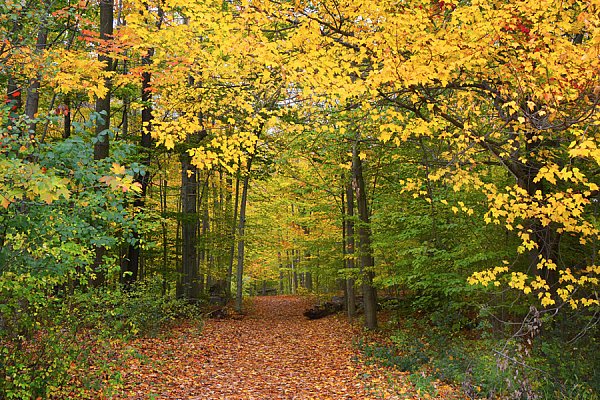 "Through the Trees"