Think of all the wonderful things in life that are yellow: sunflowers, bumblebees, lemonade, bananas, rubber ducks, the sun…the list is endless! But what it is about these items––items that bare almost no resemblance to one another––that make them a few of our favorite things? (Hint: it's their color!)
THE POWER OF COLOR THEORY
One of the most common interior design tips is to establish a color scheme first, then build your design around it, coordinating artwork, paint, furniture, and other accessories. This makes it easier to create a cohesive, inviting atmosphere. Think of your color scheme as an influencer. Every color has its own meaning, and the way you use color within your design will ultimately determine how your clients feel when occupying those particular spaces.
SET THE MOOD
Because color affects mood, you want to choose a palette wisely. And honestly, you can't go wrong with the color yellow! Use it in moderation to promote:
Positivity
Choose happy and remind your clients that after every rain storm comes a rainbow. This warm, vibrant hue generates happy, cheerful vibes. It also encourages optimism and freshness, making it the perfect option for a child's bedroom or playroom. However, avoid using yellow as a paint color. Some studies have found that babies cry more in rooms painted yellow!
Appetite
Similar to red and orange, yellow stimulates appetite. Food chains like McDonald's, Subway, Wendy's, and Waffle House all use a golden hue for that exact reason. Work this color into a kitchen, breakfast nook, or dining room to increase muscle energy and stimulate the nervous system.
Clarity
Similar to color theory, gemstones are also believed to have an effect. Yellow gemstones are thought to aid in clarity, increasing one's mental activity, boosting concentration, and improving memory. Again, use yellow in moderation. Too much and it will have the opposite effect, creating a loss of focus.
Loyalty
Yellow ribbons are traditionally worn to honor and support our troops. Yellow can inspire hope but it also stands for honor and loyalty. Incorporate a softer shade into a home office or a corporate lobby but use it sparingly. Men might view yellow as a childish color. For professional office spaces, opt for blue, gray, or neutral colors instead.
LIVEN UP YOUR CLIENT'S SPACE WITH WALL ART
Sterile walls make a room feel empty and unfinished. Brighten up your client's interior with gorgeous wall art that features this cheerful, energetic hue!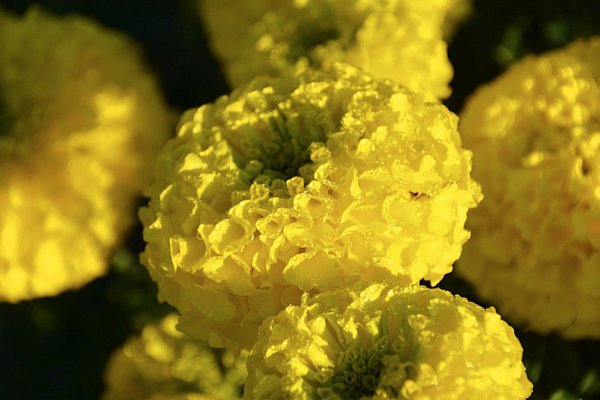 Yellow Buttons
Blossoms & Foliage Collection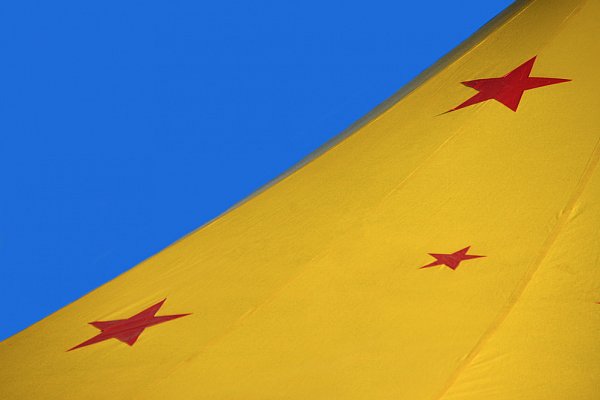 Red Stars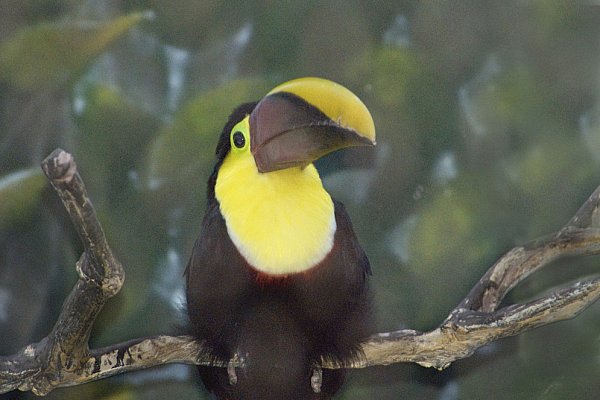 Time for Toucan